Conveyancing In Queensland
FIXED FEE CONVEYANCING Maryborough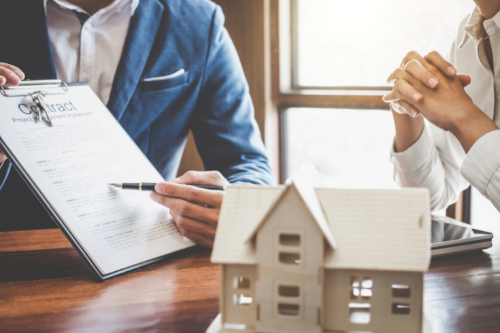 Buying a home is one of the most exciting things that you will ever do but it also can be stressful if things do not go to plan.  This can also be a confusing time with many people involved including a Real Estate Agent and your Bank. Whilst everyone involved is aiming for the same goal, each have their own expertise.
It will likely be your most expensive purchase so why not entrust the process to a team that have in excess of 50 years combined experience.  It is important that you talk to a Solicitor before you sign a Contract.  We will review your Contract and negotiate the terms of your Contract for FREE.  We also do not have any hidden charges and work on a fixed fee costs arrangement.  If your matter becomes complicated then we will discuss this with you and also whether any additional charges will apply.
Before You Start
It is a good idea to talk to your Bank to obtain a pre-approval before you start looking to buy a new property.  This will give you an idea of how much you can afford to spend.  A pre-approval is not an approval.  The Bank will not be able to give you a formal approval until you have signed a Contract and the Bank have carried out investigations into the property you are buying including having a valuation undertaken on the property.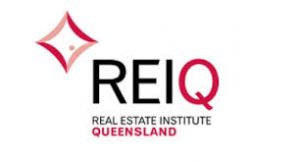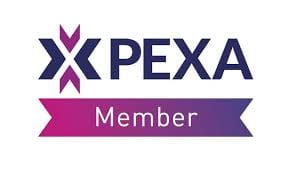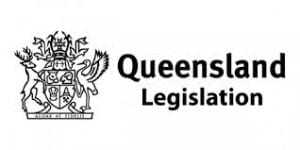 You will need to factor in due diligence costs such as
Local Council Rates
and Title search costs (there are many other searches that can and should be carried out),
Transfer Duty
and
Registration costs
.  We can provide you with an estimate of these costs at an early stage of the process so you know how much money you will need. 
Contact Us
 today to obtain an estimate of Conveyancing Fees. We recommend that you have your
Mortgage documents
reviewed by us before you sign.  This is especially important if you have never had a loan before but is also important if you have.  Financial lending laws are ever changing and you cannot guarantee that your loan documents this time will be the same as prior loans you may have obtained.
Making an Offer
Once you have found a property then you will need to make an offer.  If the property is listed through a Real Estate Agent then the Agent will liaise with you to make an offer.  The Agent will most likely want you to make a written offer in Contract form.  You should not sign a Contract until you have obtained advice from a Conveyancing Solicitor.  When making your offer you will need to tell the Agent how much you want to offer, whether you are obtaining finance and how long your Bank needs to issue a formal finance approval (we recommend at least fourteen (14) days), and whether you will be getting a Pest and Building Inspection carried out.  
Contact Us
 to arrange a FREE appointment to review your Contract. You might be asked to pay a small sum as an initial deposit.  If your Contract is made subject to you obtaining finance or a satisfactory Pest and Building Inspection and these conditions are not satisfied then the deposit will be refunded to you.
Signing the Contract
You will either sign the Contract with the Real Estate Agent or your Solicitor.  We recommend that you do not sign the Contract until we have given you advice about the terms of the Contract.  Normally you will sign the Contract first and the Seller last.  The Contract will be dated when the last party signs the Contract.  You will be notified by either the Real Estate Agent or us once your offer has been accepted.
Cooling-Off Period
Residential Contracts in Queensland are subject to a
Cooling-Off Period
in most circumstances. 
Contact Us
 today to see if your Contract will have a Cooling-Off Period. If your Contract does then you can terminate the Contract within a set period of time from the date of receiving the Contract.  You do not have to give a reason if you terminate the Contract during this period.  The Cooling-Off Period is a very short time and you should not delay if you want to terminate the Contract during this period.  There can be financial consequences of terminating the Contract during the Cooling-Off Period.  We do not recommend you do this until you have taken legal advice from us. To take advantage of our FREE Contract review by an experienced Conveyancing Solicitor
Contact Us
. Listen to see how we can help you today!
Committed to Helping Our Clients Succeed.