Family Lawyers Maryborough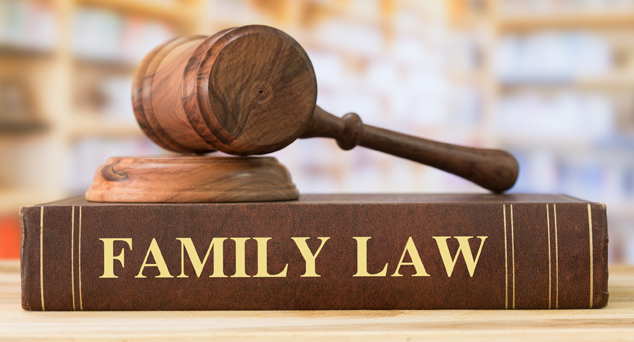 Are you going through a
divorce
or separation? Worried about what will happen to you and your family? We understand the stress a family dispute can involve, which is why we pride ourselves on our attentive, client-focused approach. We provide personal, practical solutions that meet your needs and give the best outcome for you and your family in a cost effective manner. Not all disputes have to be settled by a Court. Many can be resolved through methods such as negotiation or mediation, which could save you time and money.  In fact, disputes regarding children are required to be
mediated
before an application is filed in the Court. We will always keep you informed of your options throughout the process. We can help you with:
Marriage, de-facto and divorce disputes,

 

including divorce, legal separation, property settlements, domestic and family violence, family mediation, and legal representation in the Family Court.
Children's issues, parenting plans for child custody and visitation, parental rights, and grandparent's rights, guardianship of children, and step-parent adoption.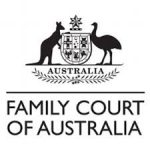 Divorce
Divorce is often confused with the division of matrimonial assets.  Divorce is in fact the ending of the marriage.  It does not deal with the division of your assets on separation. In order to be eligible for a divorce you must first have been separated for twelve (12) months.  Prior to this time you are unable to divorce due to the irretrievable breakdown of a marriage. There are other circumstances that may allow you to apply for an annulment of the marriage. Whilst you can apply for Divorce without the assistance of a family lawyer, we recommend that you engage a Solicitor to assist you with the process.  You may be required to attend a Hearing in the Court and submit documents relating to children.
At LawFirst we offer fixed fee divorces and Consent Orders (conditions apply).
Property Settlement
Property settlement is the division of matrimonial assets.  A property settlement can be undertaken with or without a divorce.  The Family Law Act now allows for the division of matrimonial property between:-
married couples – same sex or otherwise; and
defacto couples.
The matrimonial assets include all assets held by either party indvidually or jointly and does include superannuation.  Strict time limits apply in some cases which may result in you being unable to divide your matrimonial assets. You should not delay in seeking family law advice to ensure that your interests are protected.
We also offer deferred fees on property settlement matters (conditions apply).
Children
After separation it is sometimes difficult to agree on where your children are going to live and how much time the children will spend with each parent.  There are a number of paramount considerations such as:-
what is in the best interests of the children;
are the children having a meaningful and substantial relationship not only with each parent but their siblings and extended family members such as grandparents.
Parents are required to participate in
Family Dispute Resolution
processes before filing an application in the
Family Court of Australia
.  We can assist you through this process.
Contact
us today to arrange a confidential appointment.
Committed to Helping Our Clients Succeed.