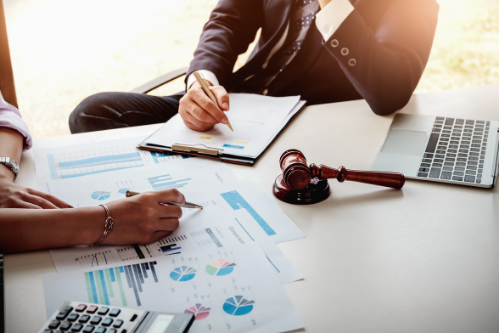 We can help you through the red tape of obtaining your loan for your next real estate purchase.  We have experience in providing advice on Mortgage documents, Guarantor documents and Reverse Mortgages.  Whether it is for buying your home, an investment property or even your next car or boat we can help you understand the fine print of your loan documents.
Contact us to find out more or to arrange an appointment.

Committed to Helping Our Clients Succeed.